Contact us today and discover how Sunshine Personnel Solutions can best serve  your Staffing needs!
OFFICE PROFESSIONAL
Administrative Receptionist Accounting/Bookkeeping Marketing/Sales
MAINTENANCE
General Repairs
HVAC Certified Techs
General Labor
Grounds Maintenance
Janitorial
Mechanics
INDUSTRIAL
Assembly/Production
Shipping/Receiving
Manufacturing/Packing
Warehouse/Inventory
Electronic Techs
Machinist
Fork Lift Operators
Welders/Pipefitters
Ironworkers
Engineering
General Laborers
HOSPITALITY
Banquet/Food Server
Catering/Waiters/Greeters
Housekeeping/Laundry
Cafeteria Servers
Bartenders
Event Staff
MEDICAL
Billing Clerk
Office Staff
Skilled Nursing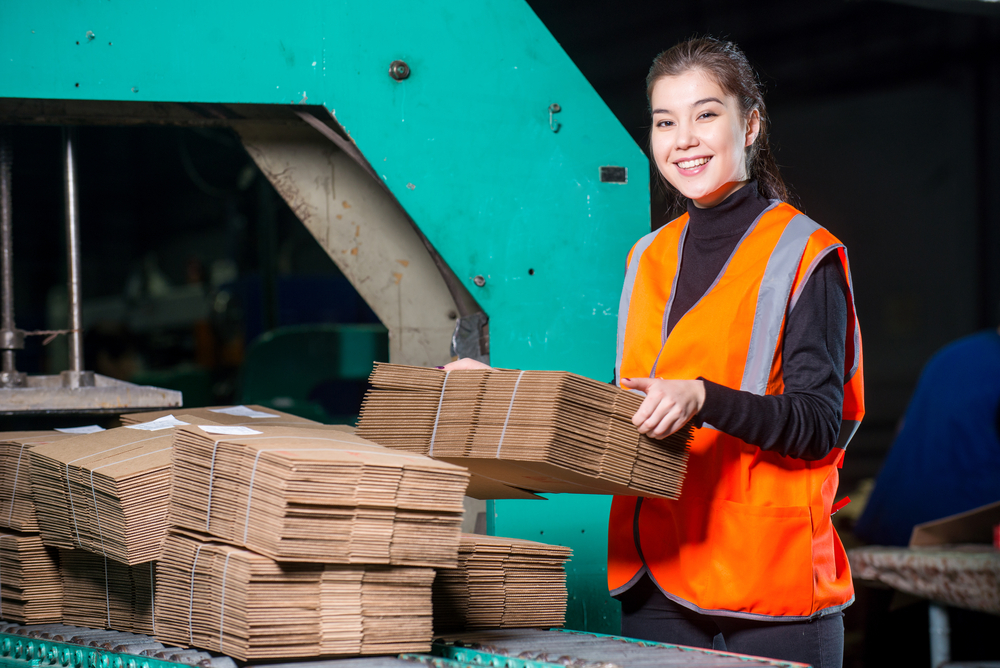 TEMPORARY POSITIONS
SPS recruits staff for temporary positions, when an employee is only expected to remain in a position for a certain period of time. Temporary positions may be necessary for seasonal businesses, to cover extended absences of regular employees, or for other unique employer circumstances.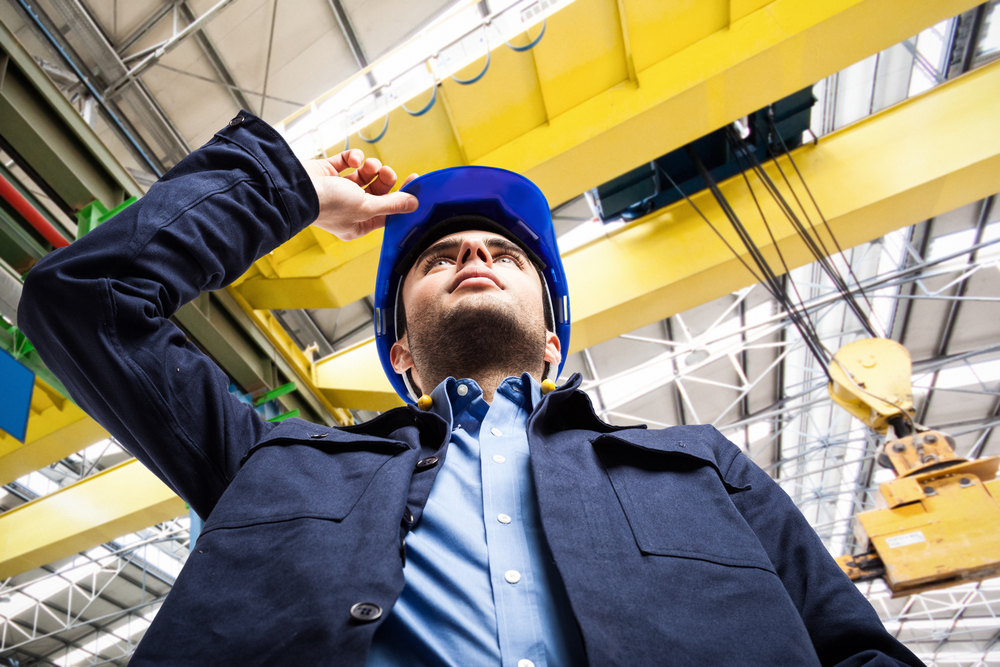 TEMP-TO-HIRE PLACEMENTS
Employers may choose to a temp-to-hire placement to make sure the employee is a good fit for the position before hiring the employee permanently, to determine if there is enough available work to support a full-time position, or for other unique employer circumstances.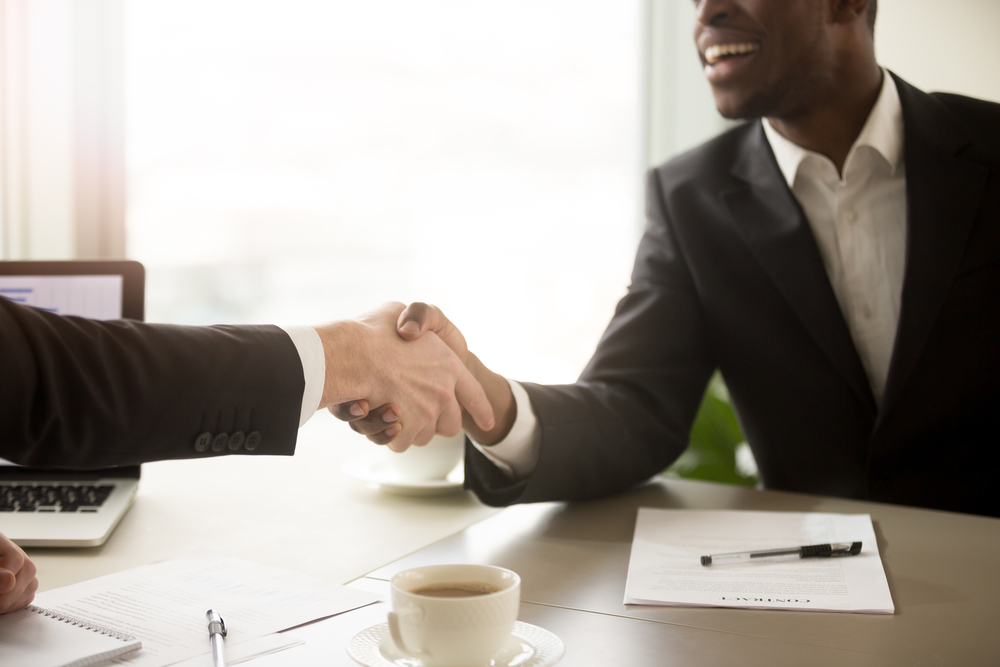 DIRECT HIRE (FEE BASED)
SPS recruits Direct Hire (Fee Based) staff, when an employee is hired directly by the employer and the staffing agency (SPS) is paid a fee for locating the right employee.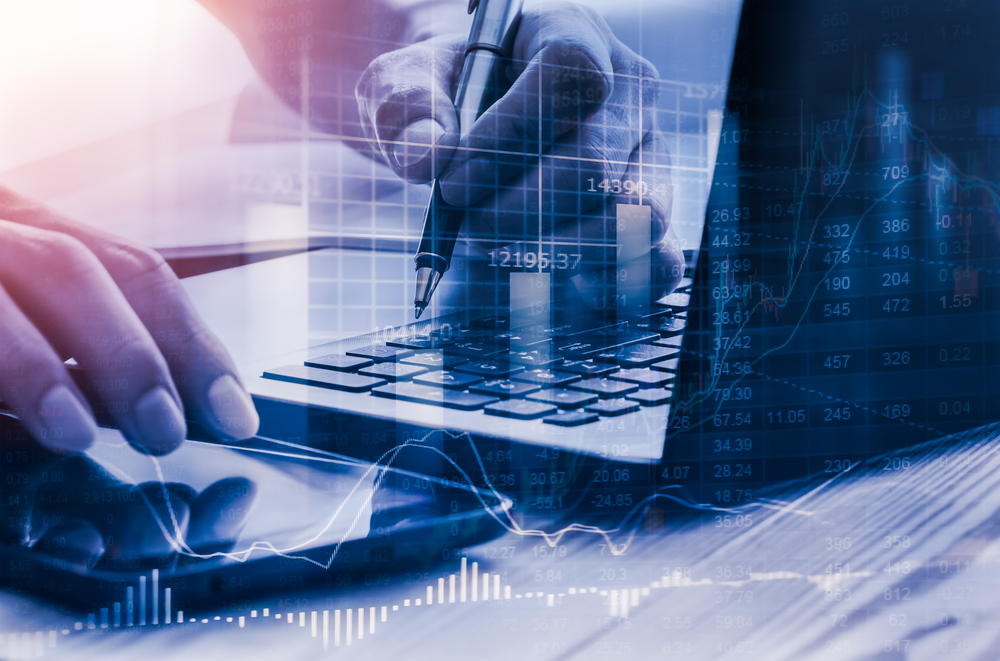 PAYROLL SERVICES
SPS' Payroll Services include payment and benefit administration directly to employees, including federal tax withholding. Roll-over payroll services are also available if you want us to take over payroll processing for your existing employees. SPS has a competitive markup.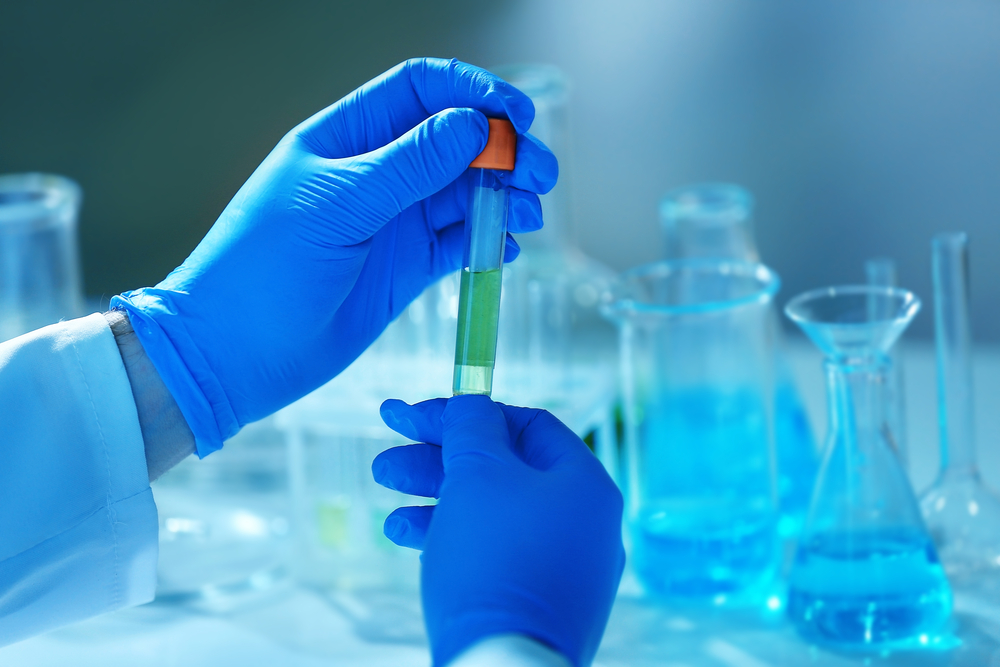 DRUG SCREENING SERVICES
SPS' Drug Screening Services is part of our full pre-employment process. Employment drug testing helps the employers to develop a healthier and more productive workforce. It complies with the rules and regulations of our industry.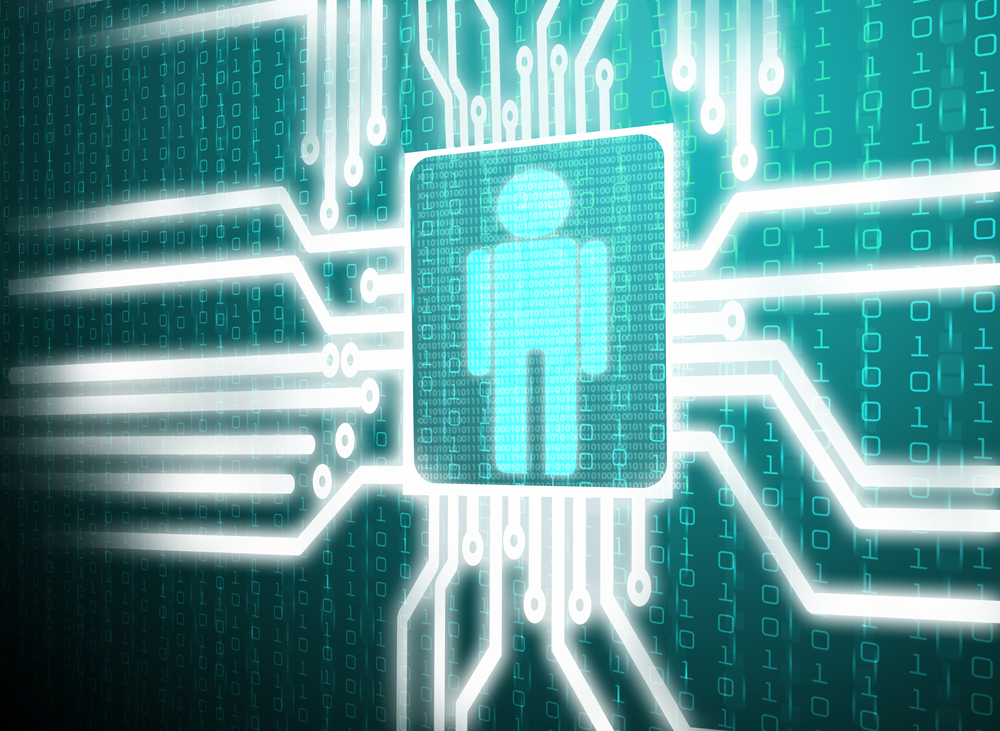 BACKGROUND SCREENING
SPS' Background Screening Services include full application processing, criminal background checks, experience verification, MVRs (Motor Vehicle Records), and E-Verify (verification of valid Social Security Number).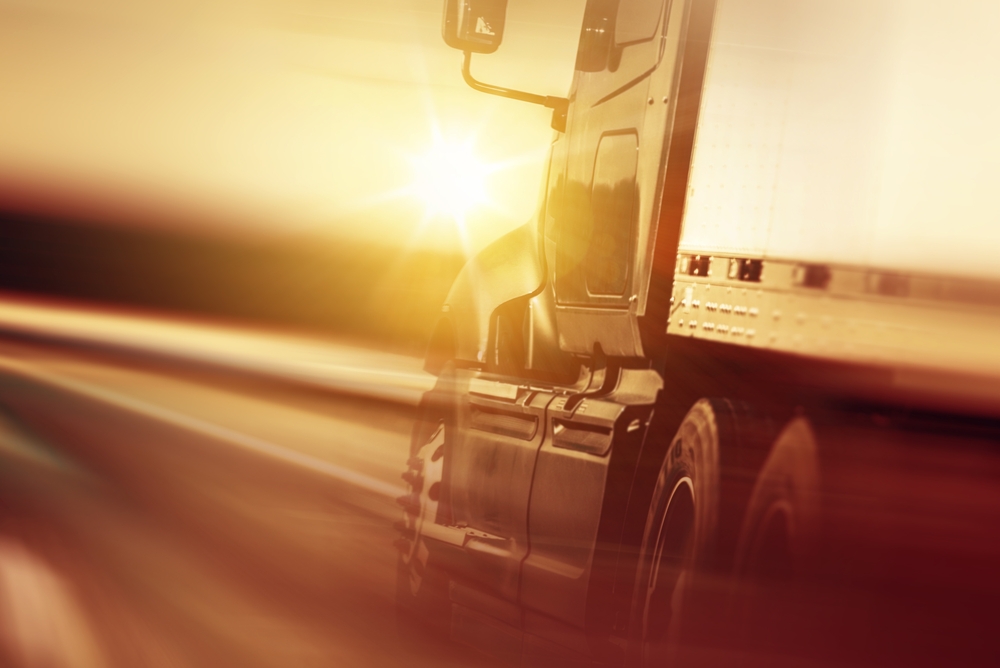 LOCAL/LONG HAUL CDL DRIVERS
SPS recruits staff for Local and Long Haul CDL (Commercial Driver's License) Drivers, who drive commercial vehicles and/or transport hazardous materials.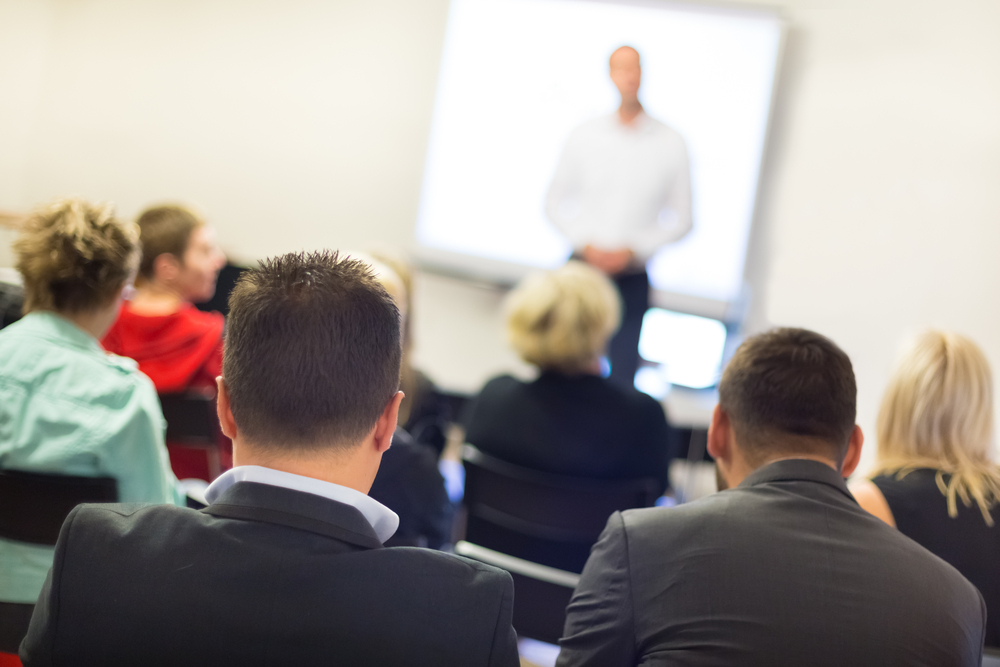 ONSITE SAFETY MEETINGS
SPS' Onsite Safety Meetings include 30 hours of OSHA (Occupational Safety and Health Administration) trainings. With our onsite safety meetings, we can eliminate or reduce the need for training and safety expenses.
HOW CAN SUNSHINE PERSONNEL SOLUTIONS HELP YOU?
Providing prompt service in order to staff your needs is a priority for Sunshine Personnel Solutions, LLC. We have staff in place that is specialized in providing you with the right candidate based upon your needs.