Maribel Rodriguez is founder and CEO of Sunshine Personnel Solutions, LLC with over 20 years experience as a business owner, and many years of experience in recruiting staffing and placement for temporary or direct personnel; as well as marketing public interest in staffing temps for each individual company. Sunshine Personnel Solutions, LLC (originally Dependable Temp Service) founded in Houston, Texas, with a strong presence and loyal clients. She opened the staffing firm in May 2014 and has a diversified client base that makes up many important industries. She takes pride in inducing staffing to recruit and place temporary or direct personnel to the Industrial and Professional Industries with her commitment to excellence as top priority. Sunshine Personnel LLC helps companies with their personnel needs and individuals by generating stable and meaningful career opportunities. Maribel's vision is to deliver services to people that need the most help, with an objective to connect great companies with dynamic people through education and employment.
---
"WE'VE WORKED WITH A DIVERSE CUSTOMER BASE. HOW CAN WE HELP YOU?" -Maribel Rodriguez CEO
---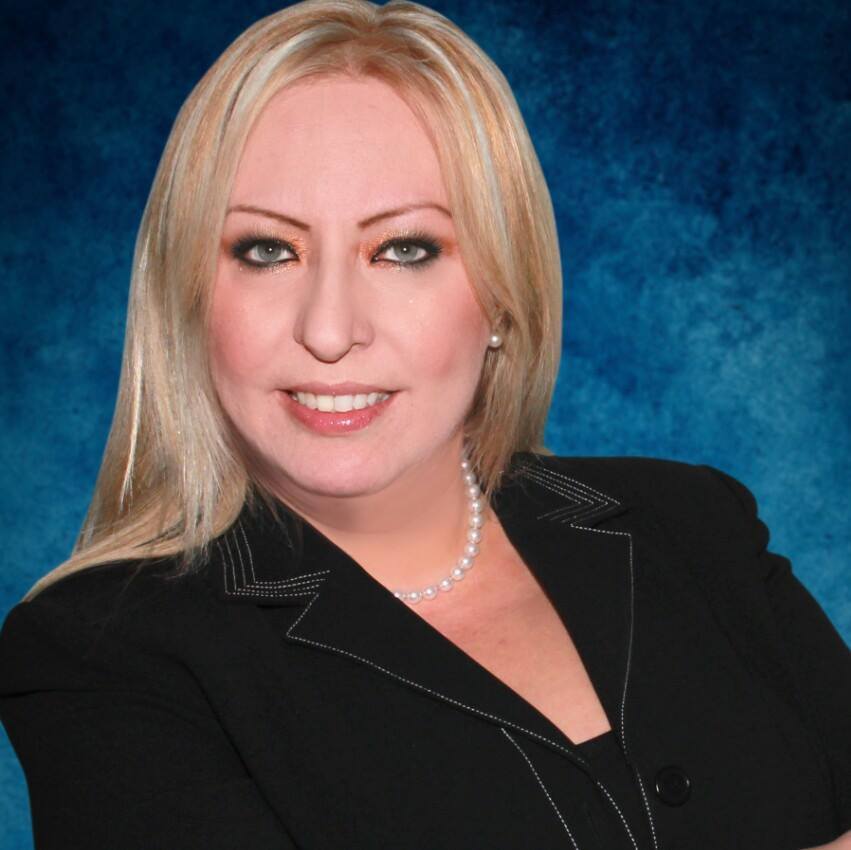 Sunshine Personnel Solutions, LLC is an innovative and results-driven leader focused on achieving exceptional results in highly competitive environments that demand continuous improvement. We are experienced in driving product, process, and customer service improvements while building partnerships with key business decision-makers. Sunshine Personnel will consistently increase production, reducing operating costs and improve product quality by utilizing our services.
INSURANCE & CERTIFICATIONS
---
Sunshine Personnel Solutions LLC (SPS) is fully insured, including General Liability insurance, and also bonded. That means that we help take the risk out of hiring employees! Let us manage your employees' workers compensation and unemployment insurance, so that you don't have to.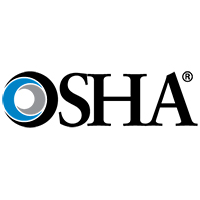 Occupational Safety and Health Administration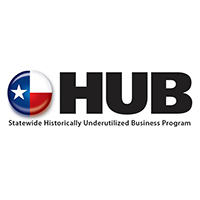 Statewide Historically Underutilized Business Program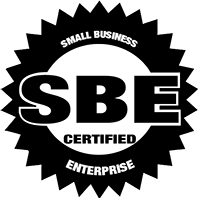 Small Business Enterprise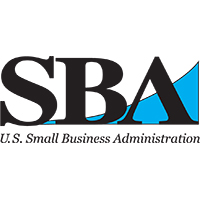 Small Business Administration Woman Owned Small Business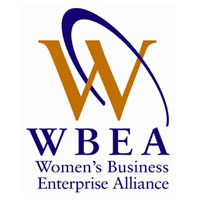 Women's Business Enterprise Alliance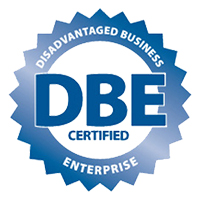 Disadvantaged Business Enterprise
HOW CAN SUNSHINE PERSONNEL SOLUTIONS HELP YOU?
Providing prompt service in order to staff your needs is a priority for Sunshine Personnel Solutions, LLC. We have staff in place that is specialized in providing you with the right candidate based upon your needs.